M.eo's platform features
The important thing to remember when purchasing impressions as an advertiser is the audience you are looking to reach; even the best value proposition or design will fail if the market and audience is not adequately reviewed.
At M.eo all of the online impressions we broker are highly curated and focused. Our primary niche is Mens fashion and we provide online and in app advertising. We are able to offer impressions on both a CPM and CPA basis to suit the campaign.
Publishers have the option of various ad blocks to suit their site and their layout from leaderboards right down to 160x160px tiles. We don't impose a fixed limit of above the fold ad space, but ask our publishers to bare this in mind. We continually review sites in our network and get in touch with any sites that are perhaps hosting too many ads, either above the folder or through out their page.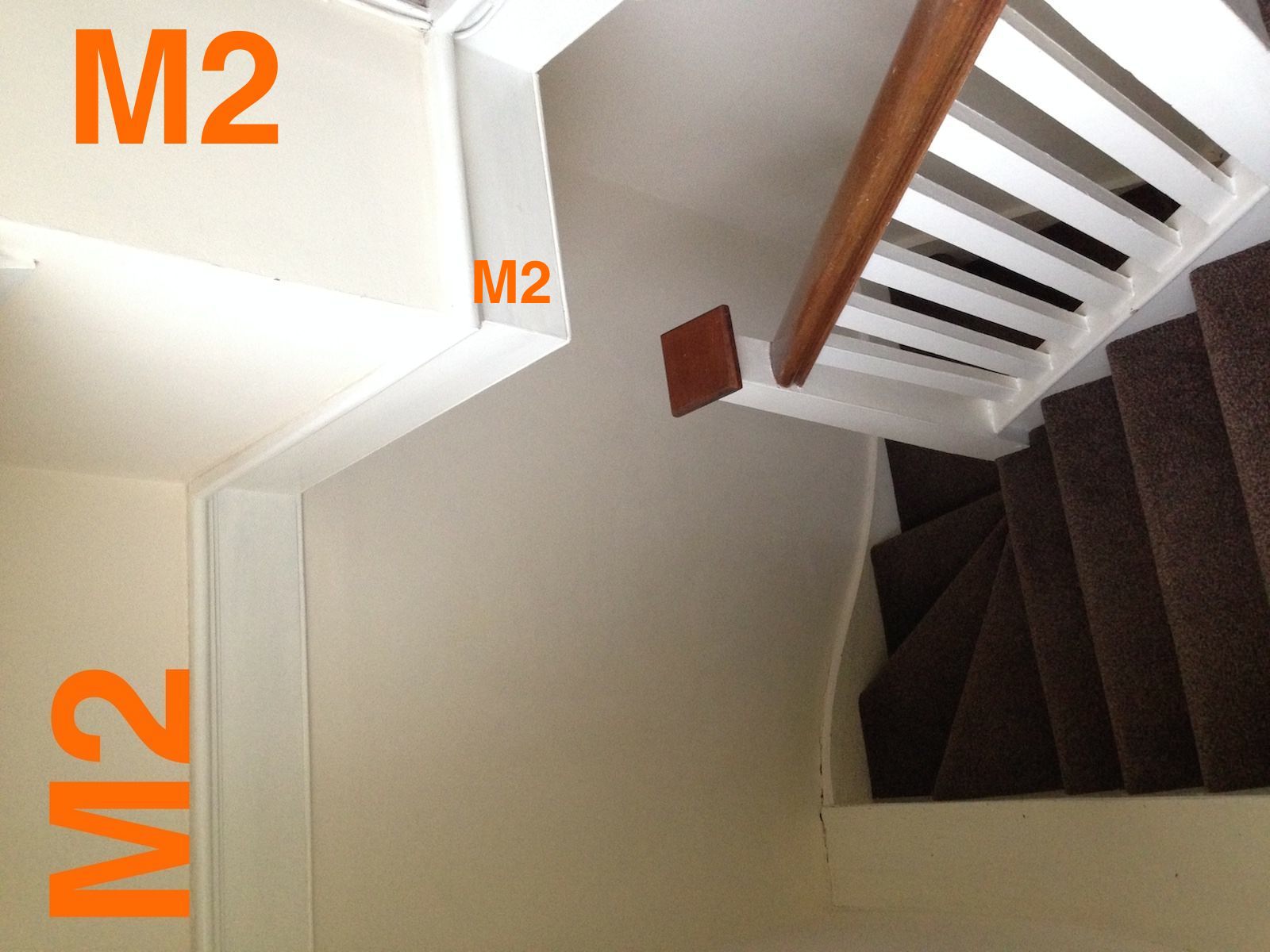 For publishers they can be assured that all campaigns run on our network are checked for content and strong creative value. Nothing is served unless it passes human verification is deemed highly relevant to the publishers niche. If there is a campaign that the publish doesn't like for whatever reason on their site they can get in touch with M.eo and the campaign will be stopped without further conversation.
Mobile advertising is a new area we have grown into allowing new and old publishers alike to monetize their mobile sites and applications again with a range of ad blocks to suite including interstitial.
Launching in Q3 2015 M.eo have launched our affiliate network allow publishers to monetize pages further through a range of affiliate links and display ads.
For all enquiries please contact us.